Get on 4wd to safari off-road on Yazd desert near pond.
It is a nice place to take photos of either pond or sunset. we have licenced drivers who are professional.
Those who love the desert and its sand dunes, can use the "Safari Off-road on Yazd desert on sand dunes. We perform Safari Offroad on yazd desert on an exciting basis for those who love excitement. We also hold regular events for people who like to be relax. Safari on Yazd desert is one of the most popular amusement in the desert camp, which is used by a large percentage of those who dream of desert. Yazd desert, due to its special climatic conditions and special location, has a very good capacity to hold safari tours. We do safari and camel riding until before sunset. If you are looking for the safari off-road on Yazd desert, please contact us.
safari
Safari literally means travel and explore in Africa, and refers to a tour program in which tour participants are visited by a variety of vehicles with a specific route of sightseeing and attractions. One of the most popular types of safari tours is the desert tour, which is located in the desert. The types of vehicles used in these tours include two-differential and four-axle vehicles. The climatic conditions required for a desert tour are the hot and dry nature of the desert and semi-desert. Yazd desert, due to its special weather conditions and special location is our purpose.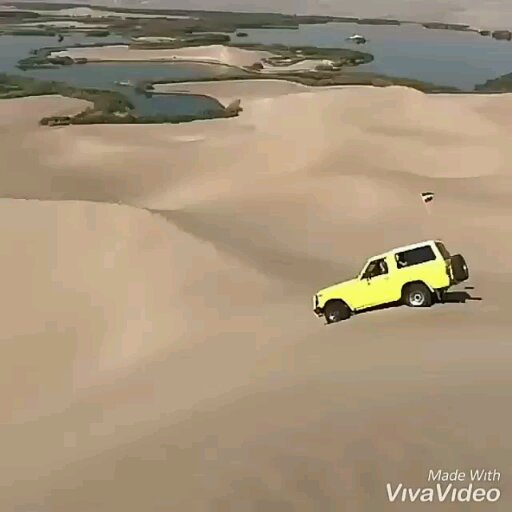 :our services
saffari off-road ,trecking on sand dunes, camel riding or motor bike riding, watching, sunset, tea and dinner, go and back to the desert
98913-252-2014+ for booking please message Mr Dehghani on whatsapp
tour organizer and tourist guide: Masoud Dehghani work with the supervision of cultural
heritage organization
: price
adult:50$
child:40$
baby:15$