In Yazd City Tour you will know why Yazd inscribed on world heritage list on 2017. Yazd is the world s first raw clay city…
The desert is one of the most respected natural tourist areas due to the distance from the crowds of cities and having days with blue…
After one hour driving from Yazd, We will arrive to kharanaq,a village of 4000 years old,It has an aqueduct, built to irrigate the surrounding fields…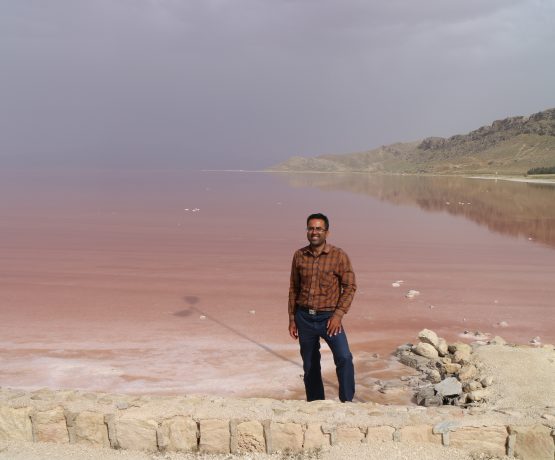 Name and Last Name:Masoud Dehghani
Tour Operator and English Speaking Guide
Work at Mahoor Travel Agency
phone and whatsapp:+98 913 252 2014
tl.dehghani@gmail.com

Frequently Asked Questions
What time our tour start?
We will inform you exact time of your tour, the time of each tour is different and suggest a better itinerary for you.
What is the price of tour?
The price of tour depends on the number of people, the services that we provide and the season, we will inform you tour price when you ask for the certain tour.
what is included in the tour and what is excluded?
Guide and transportations are included; meals and entrance fees are excluded, but we can also put them in your tour if you request, you can taste Iranian food and snacks.
Yazd Baran Desert Camping
Yazd Baran Desert Camping was built near the lagoon in 2014 with the goal of introducing the pristine desert and beautiful scenery of Yazd wetland