After one hour driving from Yazd, We will arrive to kharanaq,a village of 4000 years old,It has an aqueduct, built to irrigate the surrounding fields and a castle that dates back to sassanian period, It was before Islam, it has a shaking minaret. In kharanaq, chak chak ,Meybod tour, next we go to chak chak to visit zoroastrian shrine, Zoroastrian all over the world who can afford go there to pilgrimage mostly from 14 to 18 June every year, then we go to Meybod to visit four main sights: Narin castle dates back to 4000B.C ,pigeon tower, Ice house and carvanseray, which dates back to safavi era. kharanaq chak chak Meybod Duration: 6h30

Shah Abasi Carvanseray
Shah Abbasi Meybod Caravanserai is one of the caravanserais left over from the Safavid era. This caravanserai is located along the Silk Road. Next to this caravanserai, there is a cistern with four windtowers.
Narin castle

Archaeologists have unearthed artifacts at Narin Castle in Meybod, estimated to date back to 4,000 BC.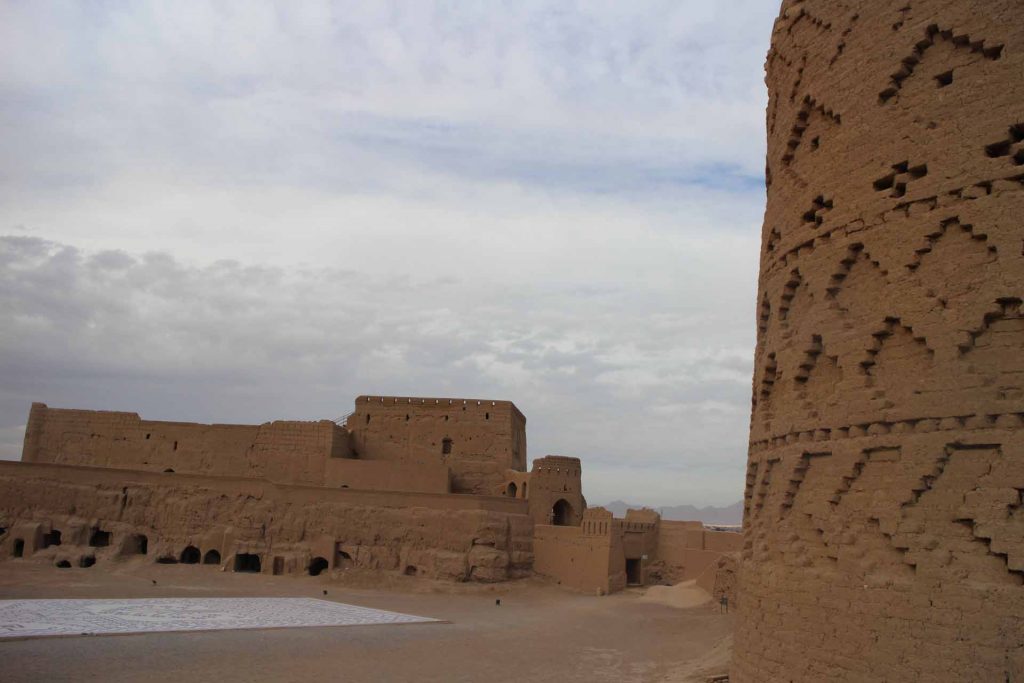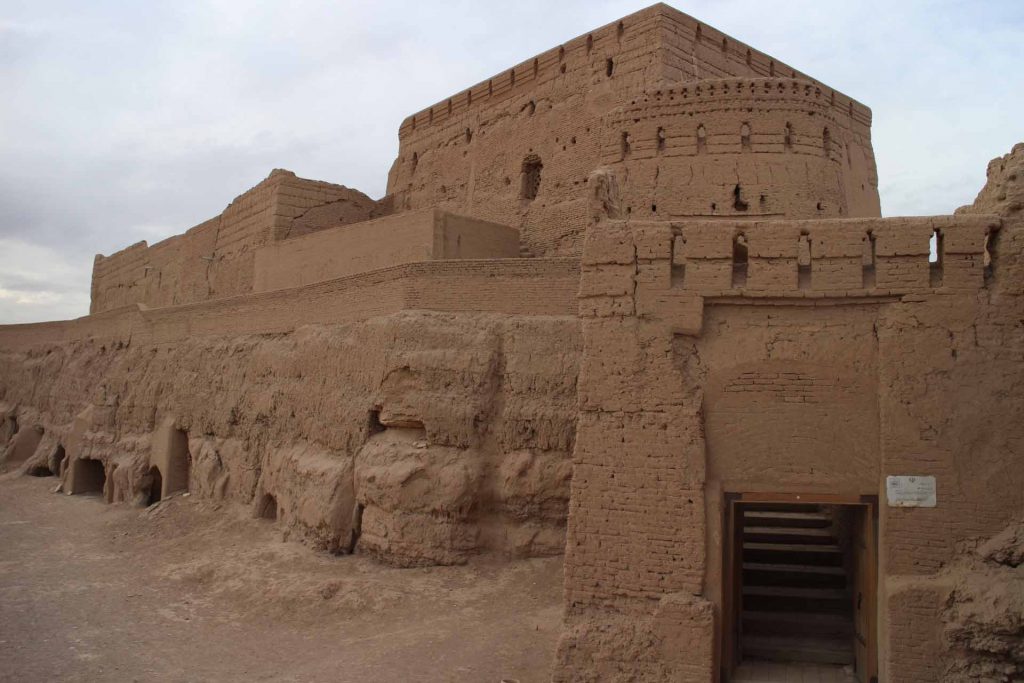 Ziloo Museum
.Only a few hundred-year-old zillows are on display at the museum. This ziloo is woven in three natural colors. The Meybod Ziloo Museum produces shawls whitch are handmade.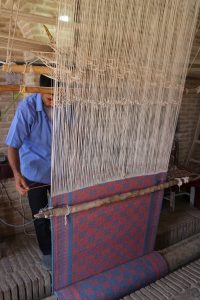 Meybod Pigeon Tower
In Meybod Pigeon Tower, has been built nest of 4000 pigeons.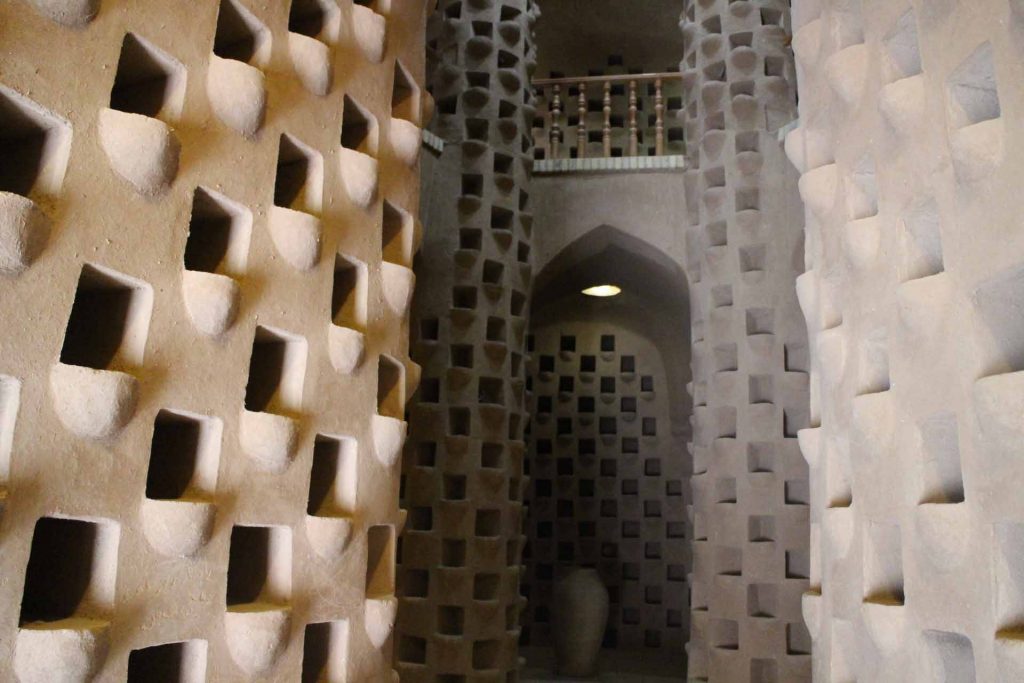 we will visit this tower in kharanaq ,chak chak Meybod tour.
Ice house
Another historical site of Meybod is Ice house. This skillfully built Ice house has the capacity to keep ice all over summer. However, today's electric refrigerators have replaced ice production in this way, and ice house has become obsolete due to the warming of winter.you will visit this site in Kharanaq, ChakChak, Meybod tour.
For booking please message Mr Dehghani on Whatsapp +98913 252 2014